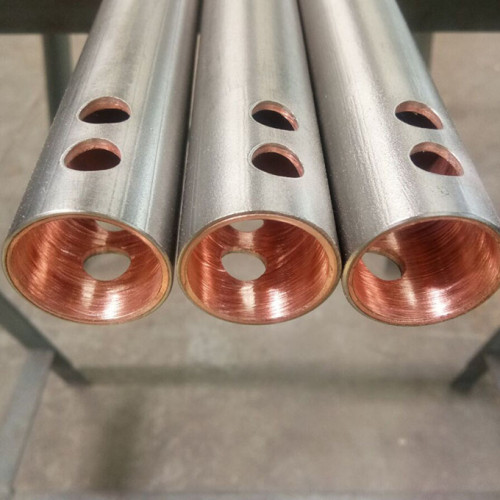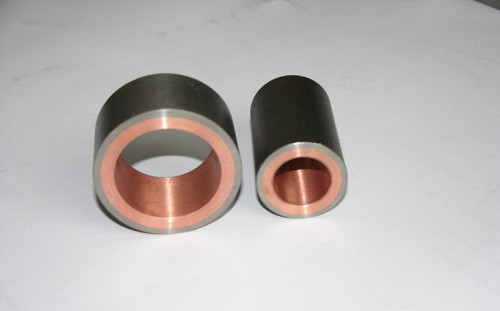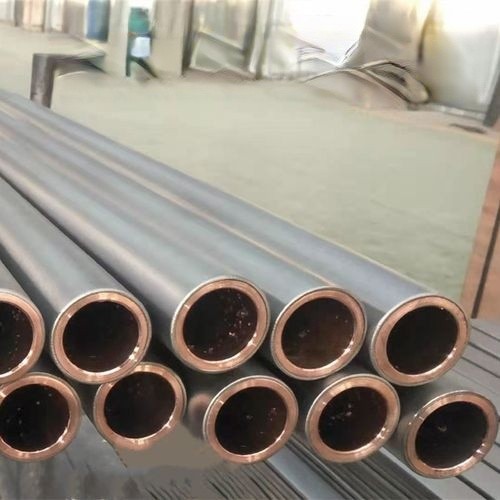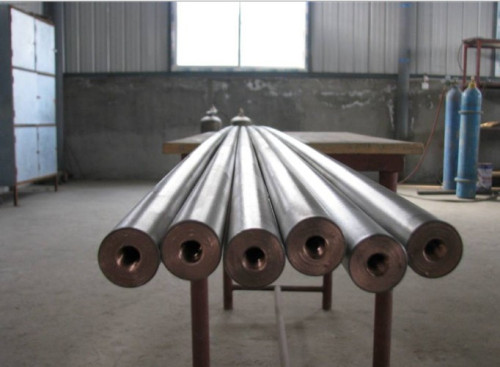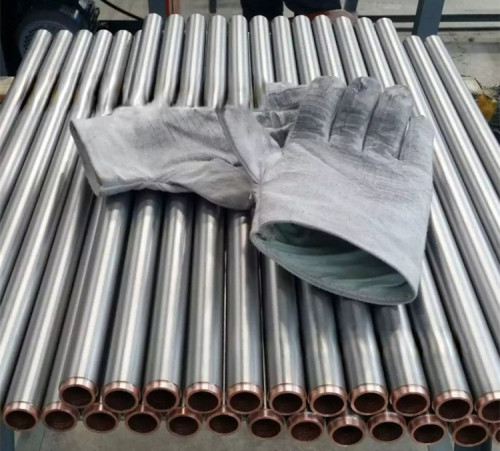 Titanium clad copper pipe with customer requst composite thickness and size
Item specifics
Base Materials

Pure copper
Clad material

CP titanium, Titanium alloy
Shape

Square, Round, Rectangular, Flat
Size

according to customer request
Technology

Rolled, Extrude, Stretching
Condition

Cold rolled(Y), Hot rolled(R), BM
Specifications

Electroplating, Electrolysis,l, Industrial
Description
AS a titanium clad copper tube manufacture,We can make pure titanium pipe with copper composite accordidng to customer size . The following are detail informations we always produce .
Cladding materials: titanium Ti, zirconium Zr, nickel Ni, stainless steel (304, 316L), etc.
Multilayer thickness: conventional 1.0~2.5mm
Main section shape and size range (mm):
Rectangular width (20~150)×thickness (6~30)
Round type Φ(8~50)
Square type side length (10~30)
Wire Φ(2.0~8.0)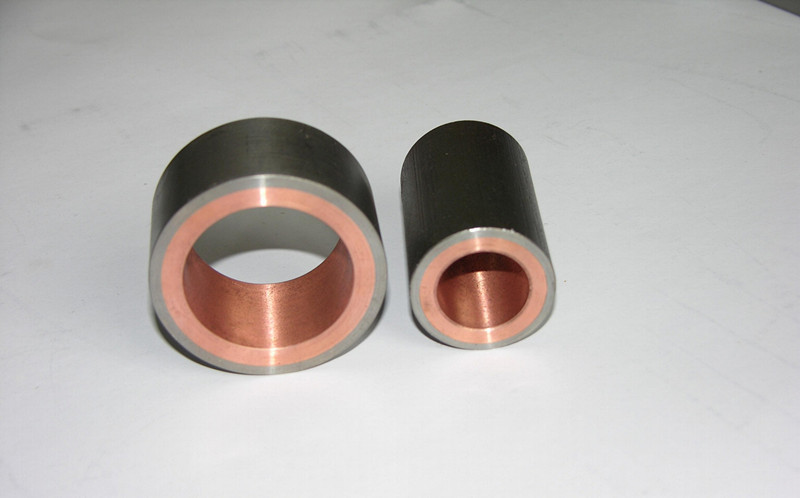 Chemical composition test,
Appearance defects inspection,
Tolerance detection.

Electrolysis, electroplating,
Electrolysis,PCB
Hydrometallurgy, power
Chemical industry,
Water treatment,
Ocean engineering, etc.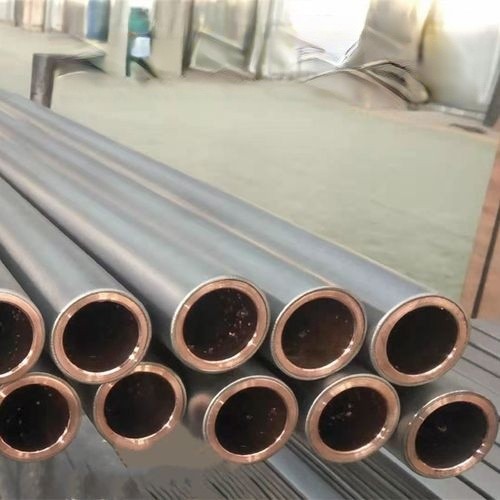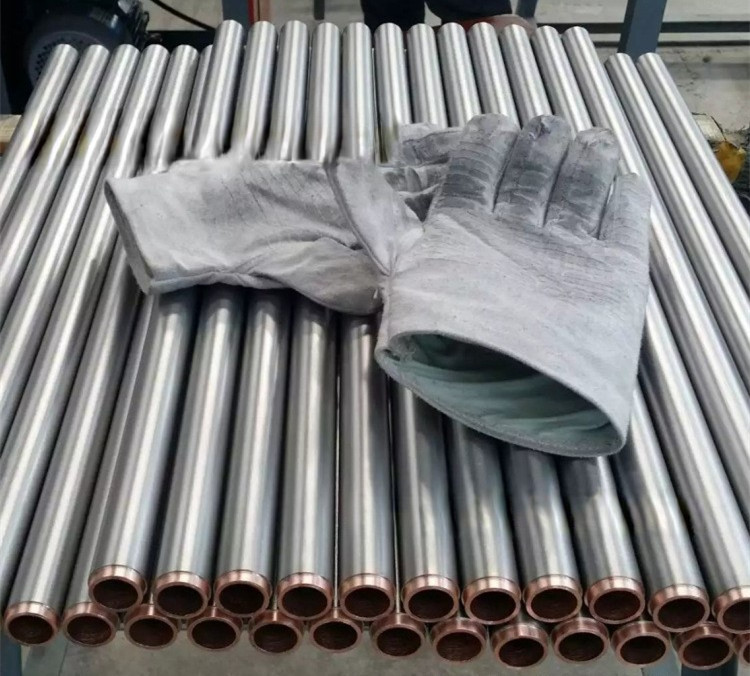 Low processing costs,
Big area of composite materials available with excellent metallurgical bonding by explosive welding process.

Copper Core and Great weldability for connecting, capping and joining,
Fantastic corrosion resistance in strongly corrosive solutions due to outside Titanium layer.
Excellent conductivity and fully ductile for shaping and forming due to OFHC (Oxygen-Free High Conductivity).
If the above model is not suitable for your workpiece, please tell us your need and then we can send you the most satisfying drawing.