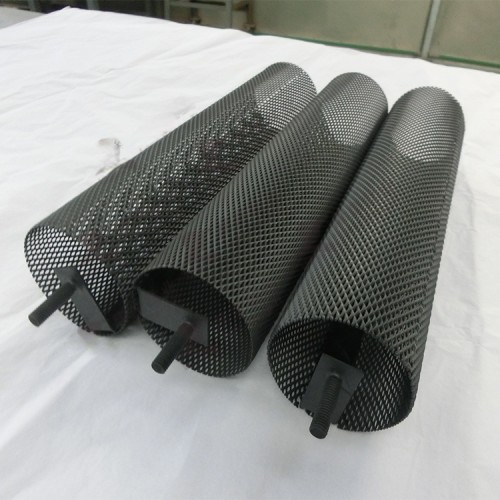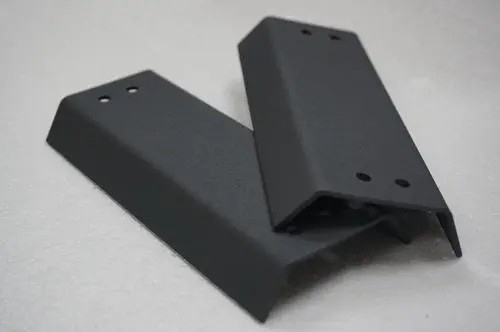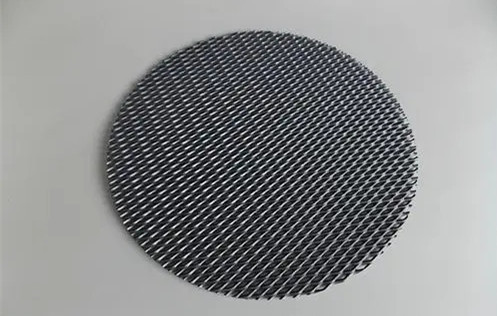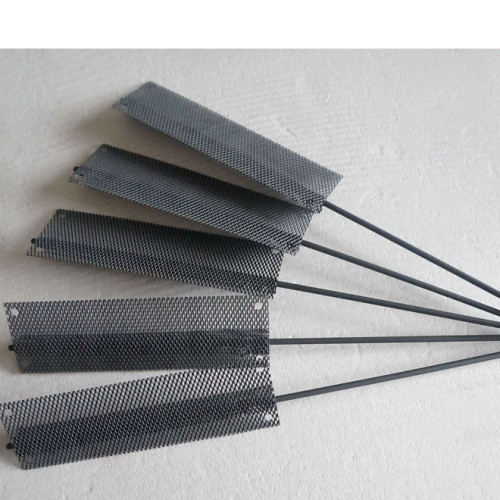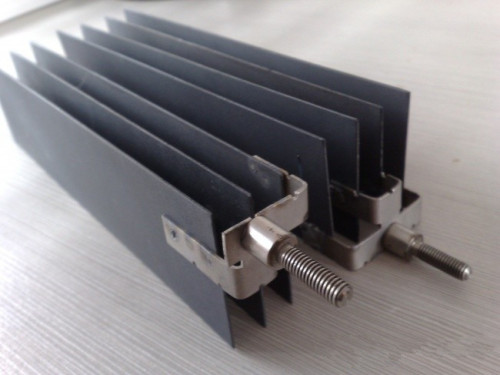 Iridium tantalum Coated titanium anode for electrolytic extraction of non-ferrous metals
Item specifics
Grade

Gr1,Gr2 withIridium Tantalum Coating
Thickness

0.5mm - 3mm
Width

400mm - 1500mm
Length

≤3000mm
Technology

Cold-Rolled,coating, Annealed (M)
Surface

pickling surface,Coating surface,Black sruface
Specifications

Chemica industryl ,HHO generator,Plating
Description
All of our mmo coated titanium anode we have been strictly inspected and the quality is guaranteed. We provide titanium anode rod, titanium anode basket,and mmo titanium mesh anode.As a titanium anode basket supplier ,we always try our best to give customer good service.The following are detail informations about our materials.
Chemical composition, weight percent (%)
Yield strength

(0.2%, offset)

Elongation in 50mm

Min (%)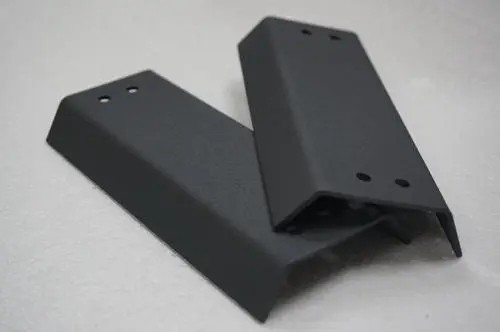 The anode size is stable, and the distance between the electrodes does not change during the electrolysis process, which can ensure that the electrolysis operation is carried out under the condition of stable cell voltage;
The working voltage is low, so the power consumption is small, and the DC power consumption can be reduced by 10%-20%.

Titanium anodes have a long working life. In the chlorine production by diaphragm method, metal anodes are resistant to corrosion by chlorine and alkali. The anode life has reached more than 6A, while graphite anodes are only 8 months;
It can overcome the dissolution problem of graphite anode and lead anode, avoid contamination of electrolyte and cathode products, and thus can improve the purity of metal products.
Application :
Chlor-alkali industry, chlorate industry,
Hypochlorite industry, perchlorate production,
Electrolytic manufacturing of copper foil,
Persulfate electrolysis, electrolytic organic synthesis,
Electrolytic extraction of metals, electrolytic silver catalyst production,
Electrolytic oxidation recovery Preparation of mercury,
Electrolyzed water, chlorine dioxide, hospital sewage treatment,
Electroplating industry,
Disinfection of domestic water .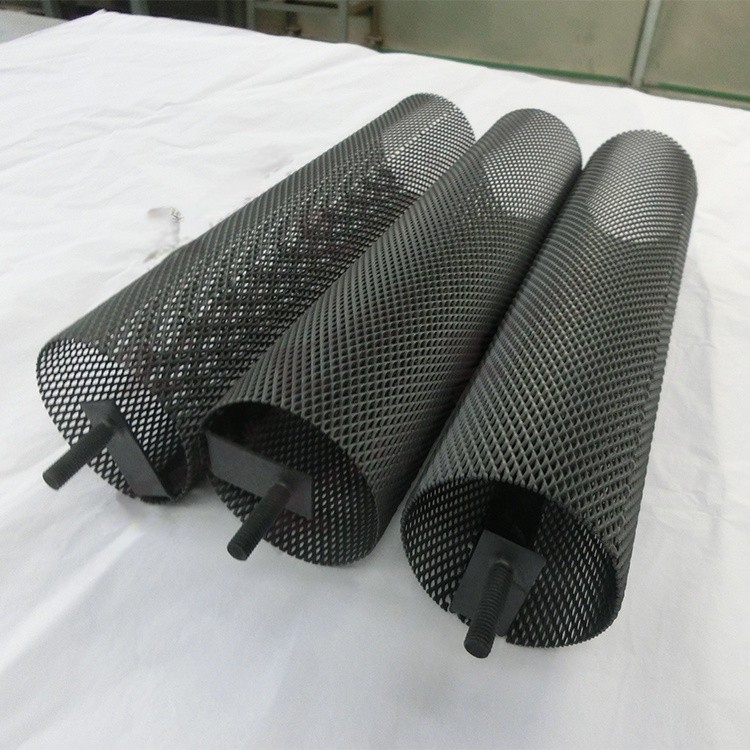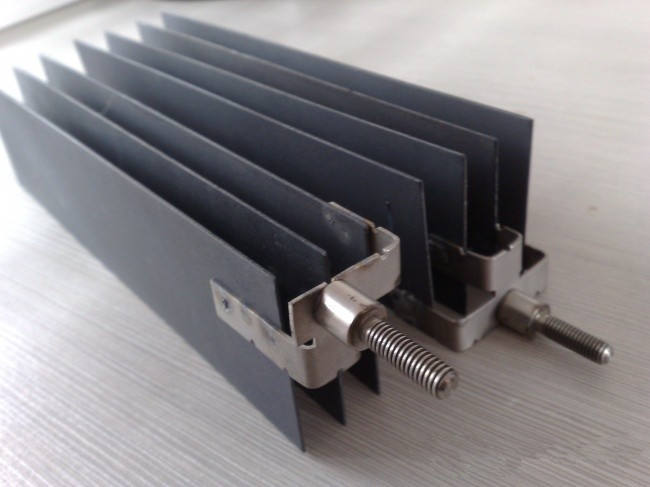 It can increase the current density.
Strong corrosion resistance.
Can avoid the short-circuit problem after the lead anode is deformed, thus improving the current efficiency.
Titanium electrode is light in weight, which can reduce labor intensity.

The shape is easy to make, and the accuracy can be improved.

The substrate can be used repeatedly

If the above model is not suitable for your workpiece, please tell us your need and then we can send you the most satisfying drawing.