How much is a titanium rod worth?
Share
Issue Time

Oct 21,2021
Summary
Affected by the price increase of upstream raw materials, the prices of titanium rods, titanium wires and other products have risen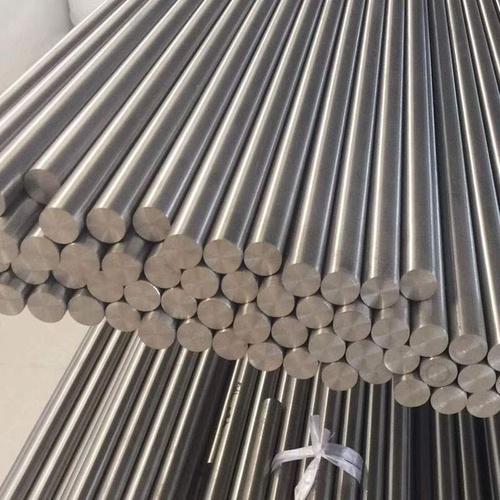 Titanium material rose sharply across the board, and the domestic titanium market in a week
Recently seamless titanium tubes manufacturer,they upregulate
titanium tube price
list.And how about titanium plate for sale,Browse below.
1, titanium dioxide market
This week, the titanium dioxide price market once again set off a wave of price increases. More than 10 manufacturers have announced the increase, ranging from 700 to 1,000 yuan/ton. The downstream is more resistant to high prices, and demand decreases. The market ex-factory price of sulfuric acid rutile titanium dioxide is 18,500-21,500 yuan/ton, and the mainstream ex-factory price of anatase titanium dioxide is 17,000-19,000 yuan/ton.
This week, affected by the significant increase in domestic titanium sponge titanium, domestic titanium companies, led by the Baoji area, have also started the price increase model, and major backbone companies have increased their material quotations by 20% to 25%. In terms of market sales, market procurement is still active due to the increase in material prices. Downstream sellers have increased their expectations of recent international and domestic inflation and hope to convert cash into material hoarding, resulting in rising prices but unabated market enthusiasm.
TA1 ingot quotation: 13,543 to 14,015 USD/ton
TC4 ingot quotation: 14,960 ~ 15,275 USD/ton
Hot-rolled plate (1.5 meters wide) price: 16.800~17.165 USD/ton
Titanium tube billet price: 16.5~17.3 USD/kg
Finished titanium pipe specifications(φ20~30mm) Price: 22.8~24.4 USD/kg
Finished pure titanium light bar(φ20~40mm) Price: 22.8~24.4 USD/kg
Finished Titanium Alloy (TC4) Light Rod (φ20~40mm) Price: 41~44 USD/kg