What grades and standard titanium bar can I buy from your company?
Share
Issue Time

09-24-2021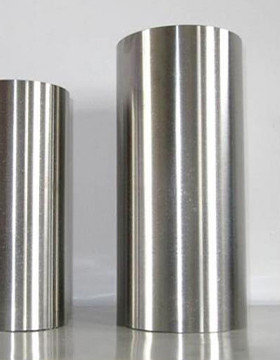 We can supply titanium rod grade such as :Gr1, Gr2, Gr4,Gr5 ,Gr7, Gr9, Gr12 ,Gr23. We can also accept custom-made grades, but the quantity is required.
We often supply ASTM B348 industry titanium bar , AMS 4928 aerospace titanium bar , ASTM F67, ASTM F136 medical titanium bar standard ,they are widely used in aircraft engines and parts, chemical equipment parts (reactors, pipes, heat exchangers and valves), etc.,ship hulls, bridges, medical implants, artificial bones, sporting products.